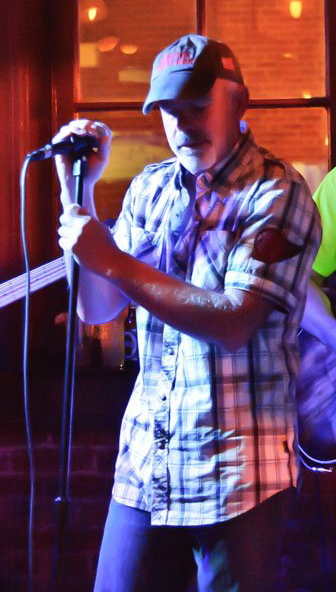 PAUL BOISMENU
Lead Vocal : Originally from New York. Formerly with the band Equis. Played Bass Guitar and vocals. Paul has been a pivotal member since the start of the band. His amazing voice and chiseled good looks has propelled the band for the last 20 years. Lol.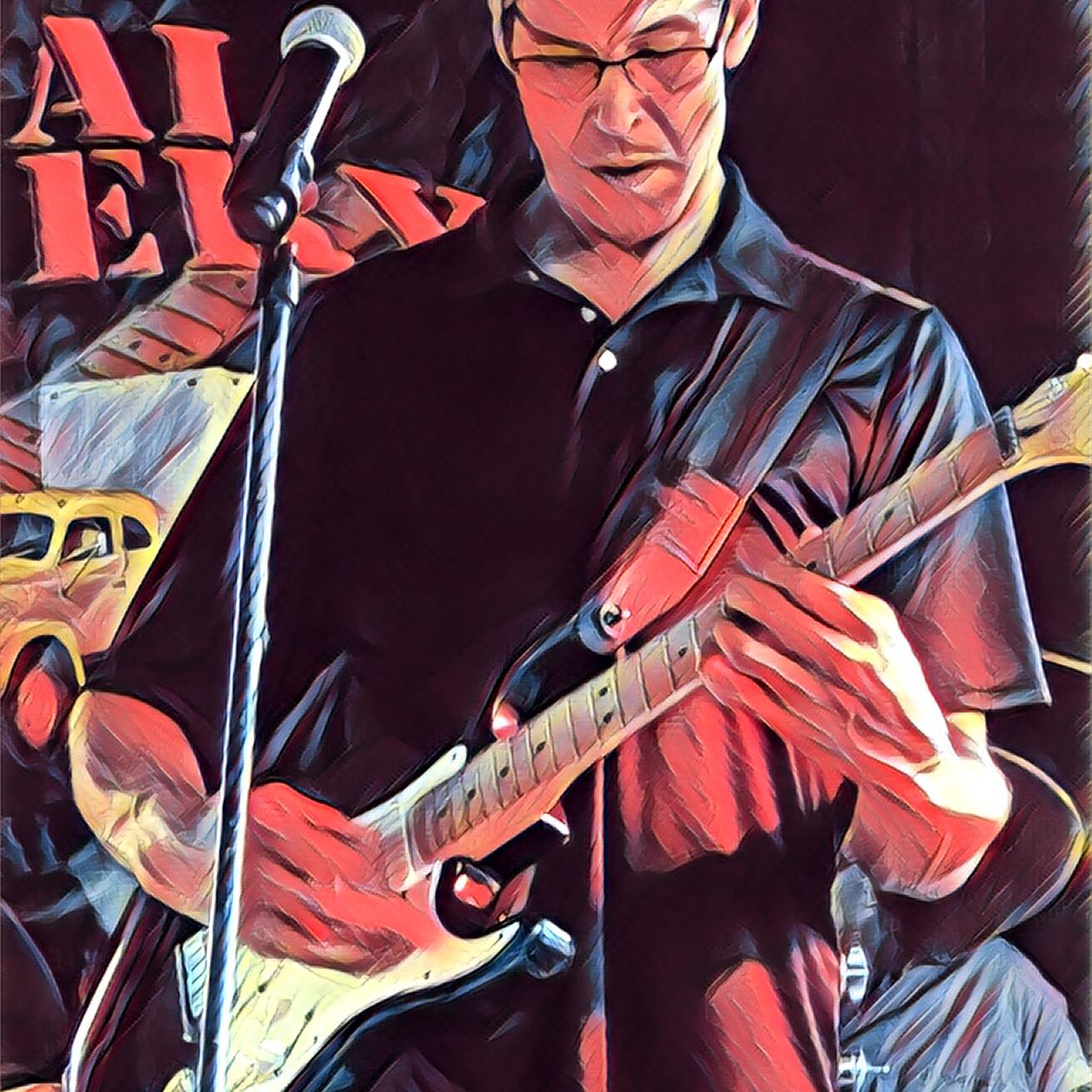 JOHN GRIMES
GUITAR / Vocals : From Maryland. He has been playing guitar since the age of 14. Enjoys experimenting with different musical genres from many artists. Also enjoys doing video production and live steam broadcasting for local events. He provides the production for the band. An extensive background in sound, lighting, and live production for over 30 years. Played in Triple Irony, Delta Shoals, Bonedaddy & The Hot Licks, & Acoustic Attitude.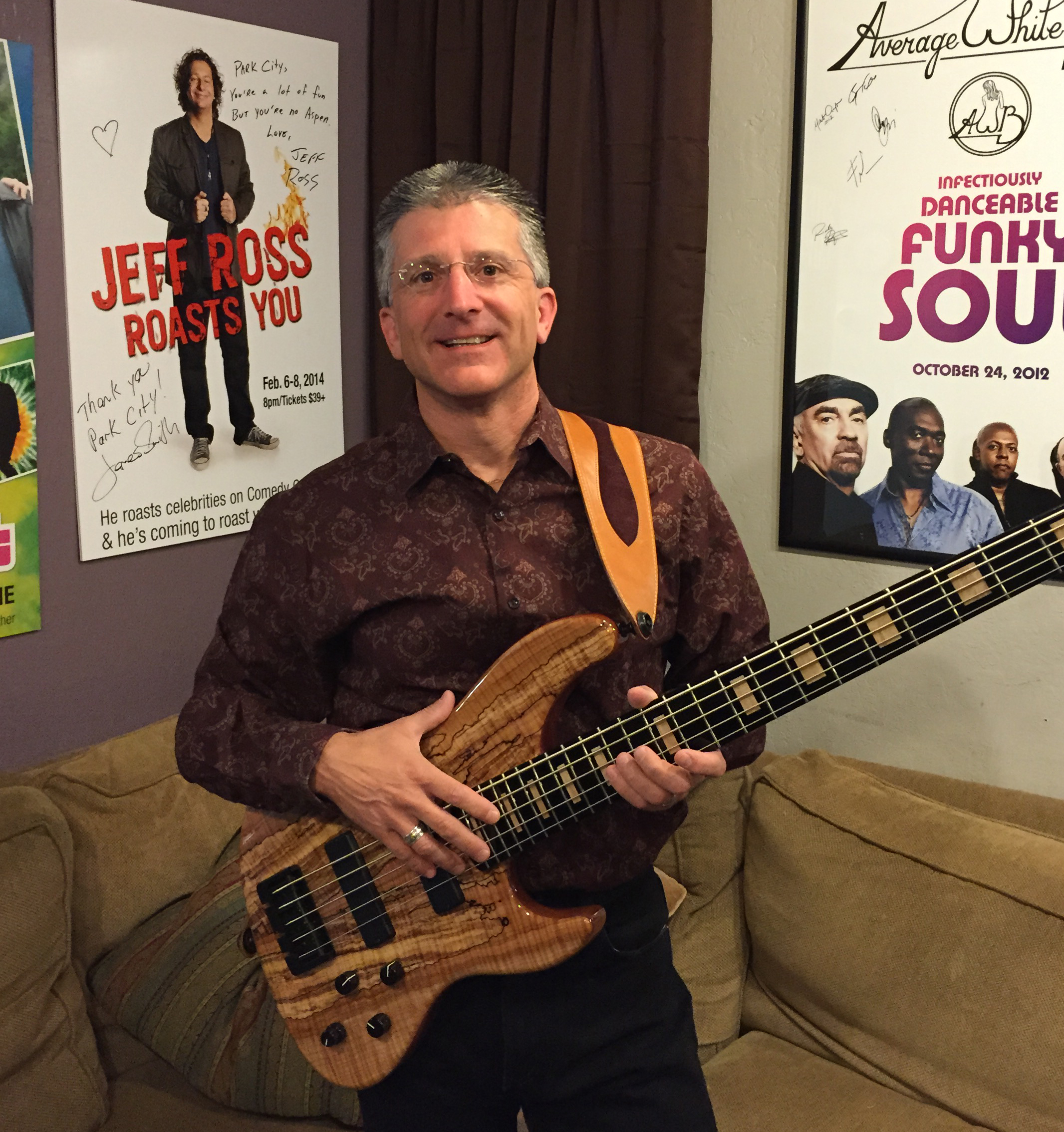 KEVIN DELMOLINO
BASS / Vocals : Originally from Massachusetts, Kevin has been a touring musician since the early 1980's. Being born into a family of singers, he got his start singing a cappella in choruses and quartets. Always enamored with the bass, Kevin started playing with various bands and eventually found success as a founding member of the 1980's national recording artist, Strut. After moving to the mid Atlantic area, he played for a number of years as part of the duo, the Kevin and Dale Experience. And for the past 17 years, has been touring with Chris Collins and Boulder Canyon, an international tribute to John Denver. Kevin is our man of harmonies and provides the groove to keep you dancing.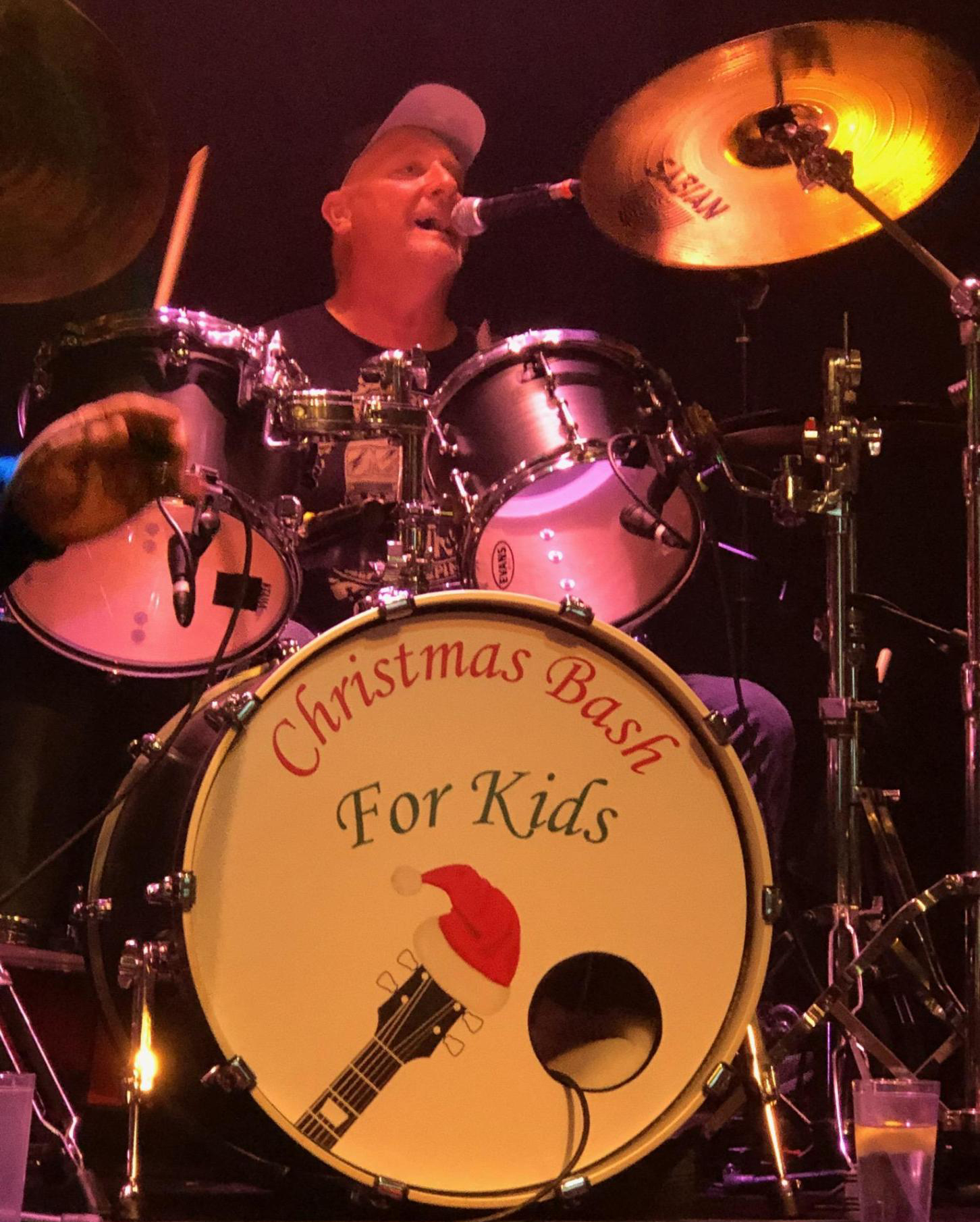 GREG SHIPMAN
DRUMS / Vocals : Originally from the Williamsport, Pennsylvania area, Greg's passion for music and drumming was inspired by two professional drummers: his late Uncle Lou Feist and his cousin Dan Feist. Greg's first public performance was a gig at the Frederick City Band Shell in 1975 with Zion Sky. Although he has never had many formal lessons, Greg's love for the drums continued and he played with local bands, Triple Irony and Bonedaddy and the Hot Licks. Drums took the back seat to raising a family for a few years, but then John Grimes (fellow Triple Irony and Bonedaddy and the Hot Licks member) reached out and Greg decided it was time to jam again. The end result was the Special Delivery Band, which made its debut in 2002.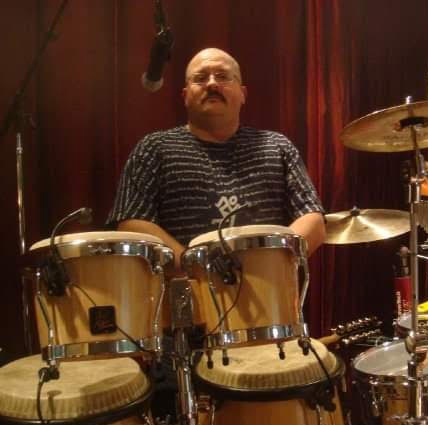 MARK NELSON
PERCUSSION / Vocals : Mark has been playing drums since the age of 5. Besides High School Marching / Jazz Band and the occasional High School "Rock Band", Mark has been playing out since he graduated High School. During that time, he picked up singing, A little bit of keys and bass, and enhanced my production pallet with live sound and recording, having the opportunity to engineer and produced CD for local bands. I recently (within the past 10 years + or -) added percussion to my list of "stuff" which has been a blast. I've done all of this while having a very rewarding career in the fire service for 30 years. During this time Mark had the pleasure of playing with bands such as Brickyard Road (Lynyrd Skynyrd Tribute group), Chris Collins and Boulder Canyon (John Denver Tribute Group) traveling around the country with both groups. Add to that playing with various local artists around the Frederick, Md. area and now I'm very happy to be with Special Delivery as their percussionist/vocalist. These guys have been friends for quite some time and now bringing things to a new level and having a great time doing it! Hope to see you at a show SOON!!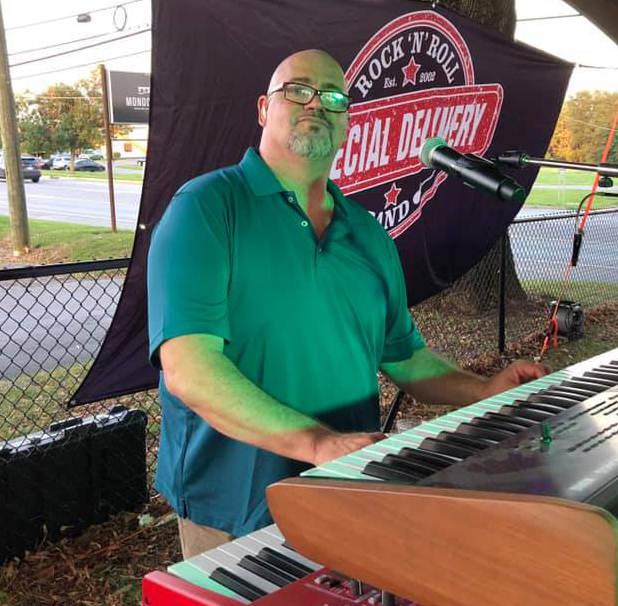 JAMIE THOMAS
KEYBOARDS / Vocals : Jamie toured the world in the late 80's & early 90's, including Atlantic City and most notably working at the Hilton Hotel Windows of the World Lounge Nagoya, Japan with Band O'Fun 1993-1994. He then returned to MD to join the society band Powerhouse from 1998-2005. Has recorded many recent projects including recording on the Scott Paddock Electric Band CD "From Within" & performing with Blacklight Orchestra.